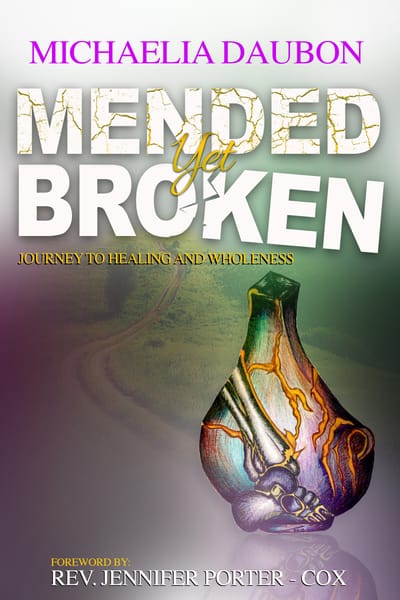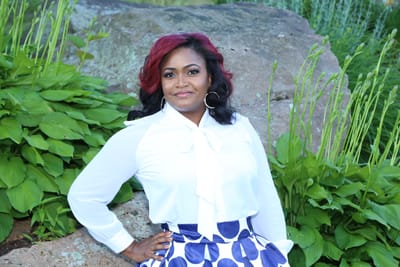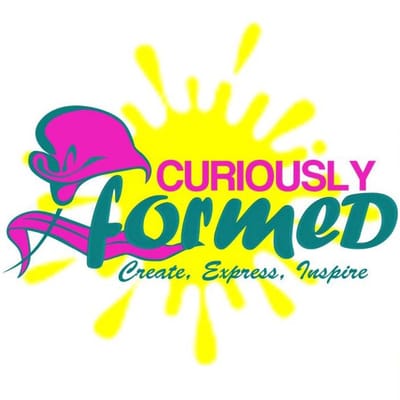 Journey to Healing and Wholeness

My name is Michaelia Daubon. I am a former art teacher, trumpet player, ordained minister, author and mental health counseling student. I am the mother of two and wife to that handsome man in the picture above :) I love to dance, write and express myself to God, my Father, through the creative gifts He has given me. In fact, He has used these very gifts as an avenue of healing in my life and in the lives of others!

I want to share this process of healing, peace and renewal with you!

As you delve into my book and ministry you will be joining me on a journey of self discovery, forgiveness and inner healing that will draw us into a deeper love relationship with God and those who are dare to us.

We all have experienced brokenness in one form or another. It is my desire that you will be free of deep wounds, adverse childhood experiences, or any form of trauma that affects your life. I want to see you come to a place of wholeness and experience joy and peace.

Come on! Walk with me!